Coronavirus Disinfection and Sanitizing
Professionals With The Knowledge You Trust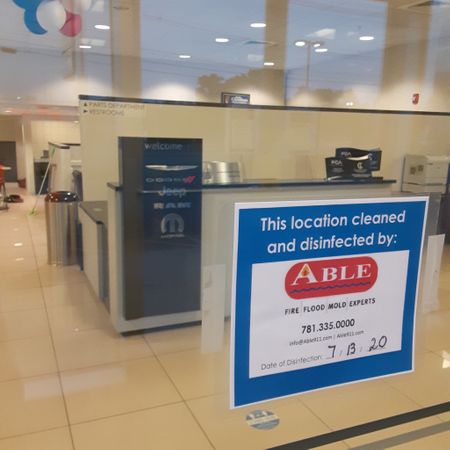 Disinfect your Commercial Property with our proven sanitizing services
Commercial properties are used in a multitude of ways, therefore Able will use a variety of protocols to clean and apply a disinfectant to insure each property is addressed with the best approach.
After learning about your needs we may use a single protocol or a group of protocols. We have the following protocols available.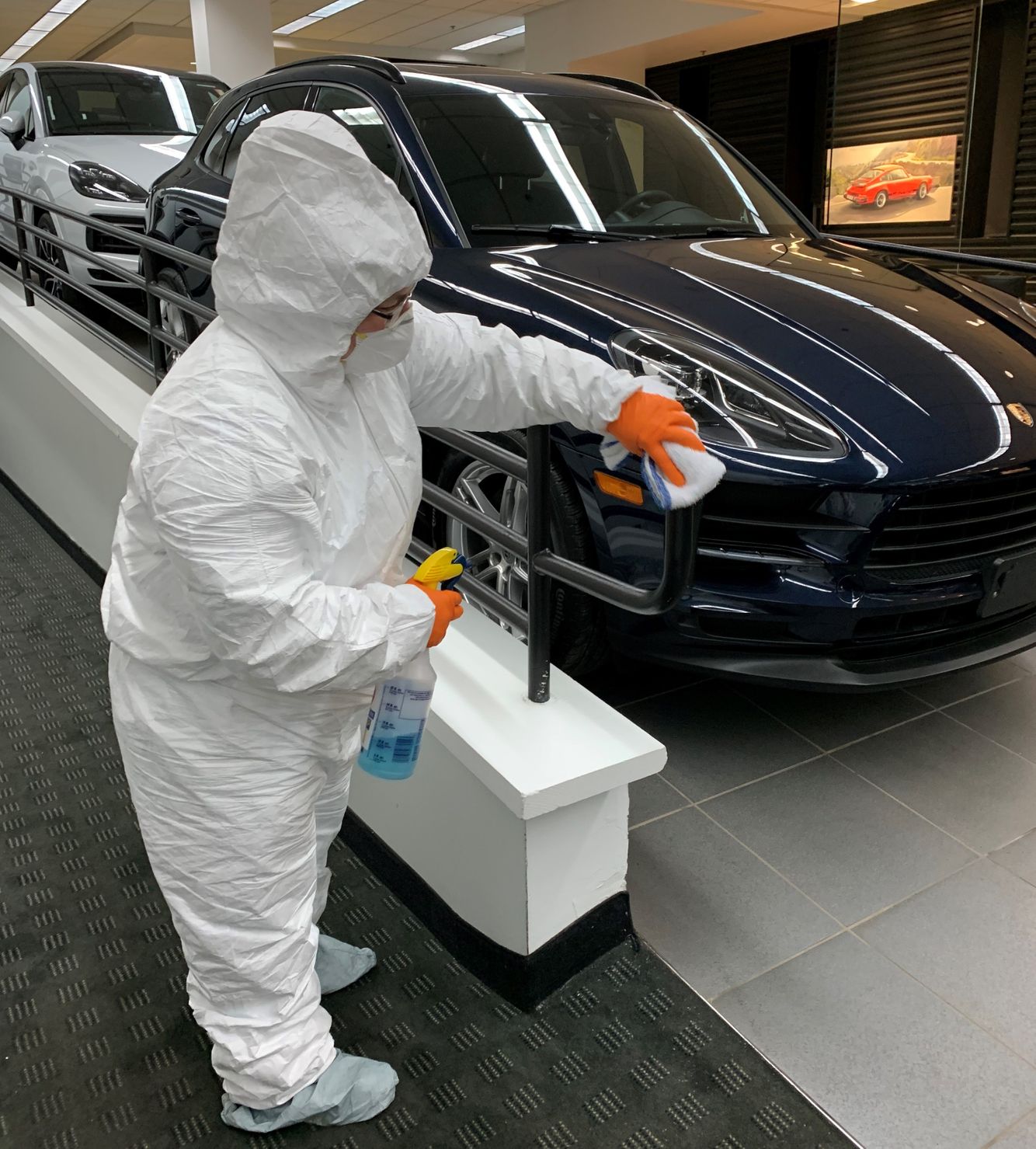 Exceptional Disinfection Protocols to Combat COVID-19
Electrostatic Spray: When required, we would be applying and EPA registered disinfectant with an electrostatic spraying system to combat and destroy the virus as well as many other strains of bacteria and viruses. This may provide 30 days of protection to those sprayed surfaces.
Hand Disinfection/Wipe Down: A crew with appropriate PPE ( personal protection equipment) will come onto the job site to begin the touch point virus removal. Using a registered EPA product a wipe down is conducted prior to applying a disinfectant to the affected areas.
Hydroxyl Generators: Hydroxyl units have been confirmed to be 99.98% effective against the virus. Due to the virus being contagious while airborne and on surfaces this protocol is an important and effective step and is being left out by many companies which claim to be providing disinfection services.
ATP Testing: If requested, optional ATP tests may be conducted on multiple areas of the building to ensure that we are reaching a satisfactory kill count before the next step.
Cost is based on the layout and content in the building an the protocols chosen by the customer to meet the needs of their space.
Due to the need of cleaning and applying disinfectant to every touch point, different buildings will have different variables.
Contact us today for a no-cost, no obligation estimate.
Coronavirus Disinfection and Sanitizing
When the situation is more than normal cleaning can handle, get in touch with our team. We have the equipment and expertise to restore cleanliness and safety to your property. We're honored to keep families, customers, and employees safe, so let us help you out. Contact us today.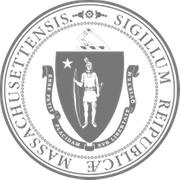 CSL (Ma Construction Supervisor License #091043 )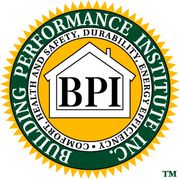 BPI Certified (Building Performance Institute)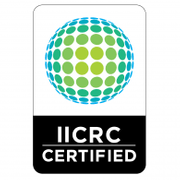 IICRC (Institute of Inspection, Cleaning and Restoration Certification)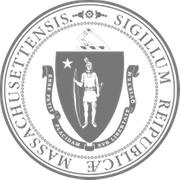 HIC (Ma Home Improvement Contractor #187340)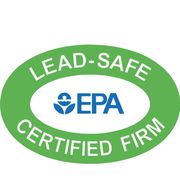 EPA Lead Certified Firm