Why Mold Testing Is Important For Your Family's Health and Safety
The health of your family depends on many things, a major one of which being the environment around them. We spend the majority of our time indoors, therefore, keeping your home safe and healthy is crucial for supporting the health and safety of your family, especially if you have young children. Anywhere moisture is able to build up risks developing mold — from basements to bathrooms. While you may not think you have mold in your house right now, be aware that not all types of mold are visible to the human eye. If you are smelling a musty odor in your home, it may be a sign that mold growth is occurring.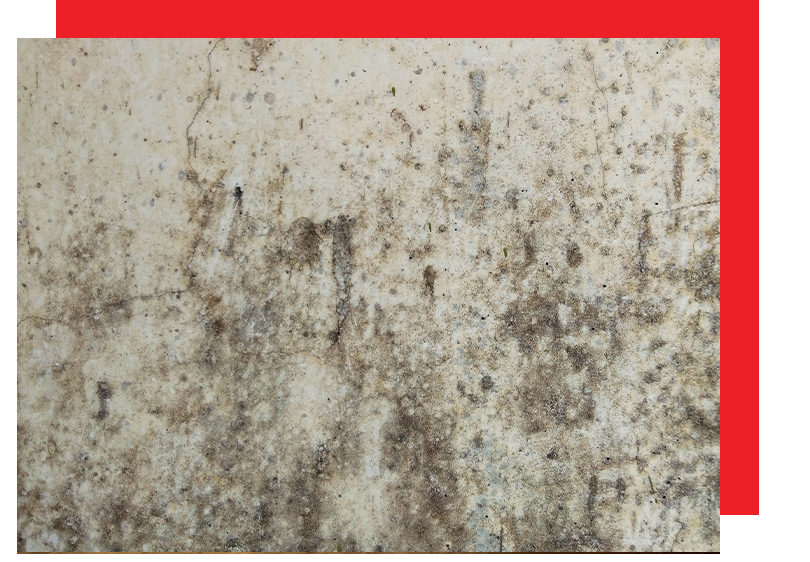 Exposure to mold can cause several different health issues, including:
Eye irritation

Throat irritation

Nasal stuffiness

Wheezing

Skin irritation

And more
There are also studies that indicate that children who are exposed to mold at an early age are at risk of developing asthma. Luckily, there is something you can do about it. Able 911 provides comprehensive mold removal services in South Boston and the surrounding region, including air quality testing, mold testing, and mold remediation.
Able 911 is one of Massachusetts's most trusted sources for mold removal services. We have been working in the region since 1997, and pride ourselves on providing thorough cost-effective solutions for every property size and client budget. No matter the severity of your mold problem, Able 911 handles every job with the utmost care, discretion, and professionalism. When you contact us for mold remediation services, we act fast to address not just the existing mold problem but we also identify the source of the moisture accumulation problem so that we can address that as well. Reach out to us today to get a professionally trained mold technician to remediate your mold problem!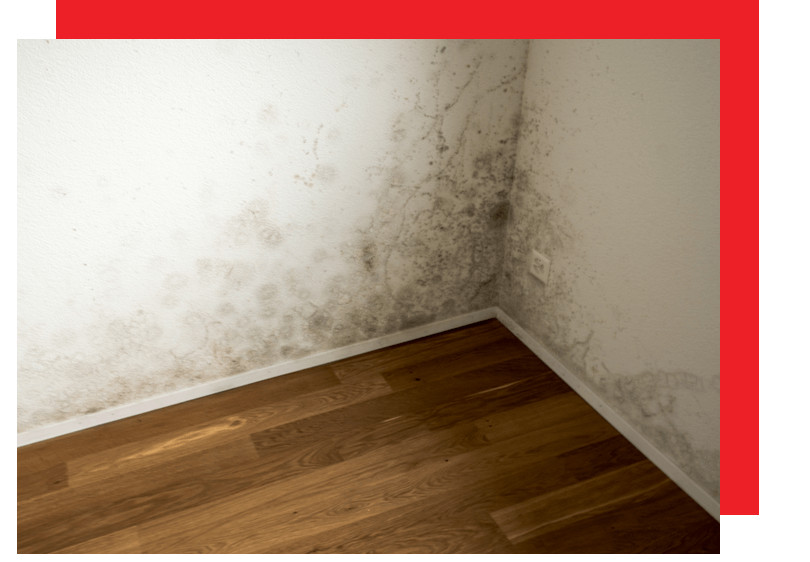 Protect your home with complete mold removal solutions
Don't let mold affect your home or business. Instead, turn to Able Construction, LLC. More than 22 years of experience equips our team to evict mold and ensure it doesn't come back. We're more than familiar with the way mold spreads and grows, so we know that it can show up anywhere on your property and take over quickly.
Proven Mold Cleaning & Treatment Solutions
Because mold grows in colonies, there's a good chance you have mold in multiple areas even if you have only identified one. It's very important to get our team on the job so you don't have mold show up again. Our five-step process includes:
Testing — Our tests help us identify exactly what type of mold we're dealing with and which solution will resolve the issue quickly and completely.
Assessment — Once mold is visible, it's usually because there's a lot more mold where you can't see it. We remove drywall and insulation to understand the extent of the issue.
Removal — To prevent spreading, we'll quarantine the area and professionally remove all affected materials. This includes carpet, drywall, insulation, and anything else with mold on it.
Treatment — Once the affected materials are gone, we use proven chemicals to kill remaining mold and prevent growth in the future.
Restoration — Once we know the mold is gone for good, we replace any lost materials and get your property truly back to normal.
Mold Removal No-Cost Quotes
You don't have to handle mold on your own. Instead, let our dedicated team resolve the issue. Our services are affordable, and our customer service is second to none, so get in touch today. We look forward to taking great care of you.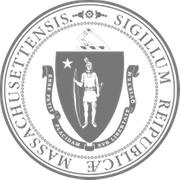 CSL (Ma Construction Supervisor License #091043 )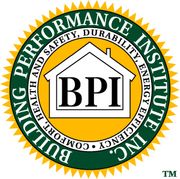 BPI Certified (Building Performance Institute)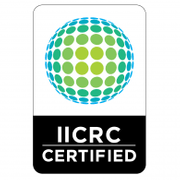 IICRC (Institute of Inspection, Cleaning and Restoration Certification)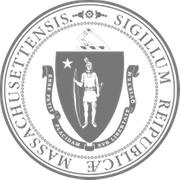 HIC (Ma Home Improvement Contractor #187340)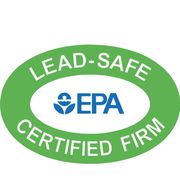 EPA Lead Certified Firm