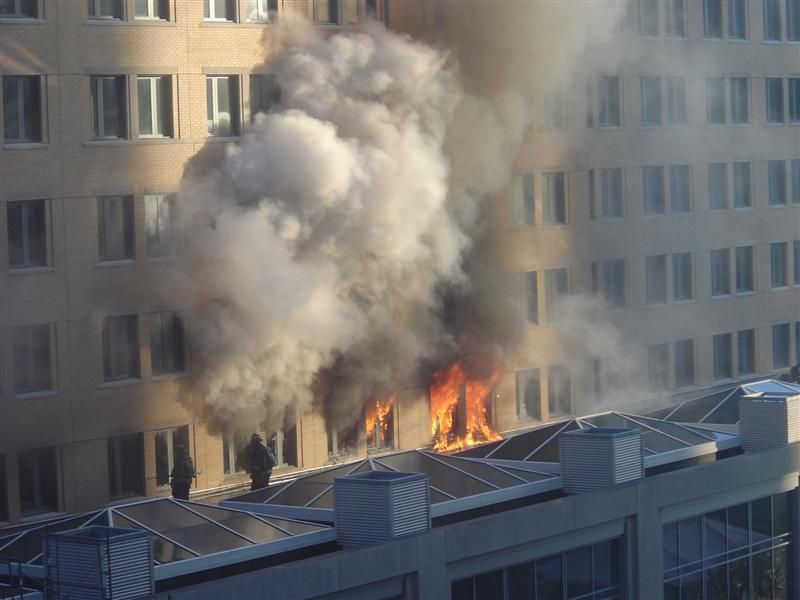 Four-alarm fire strikes Mandarin Oriental Hotel
Just four months away from the grand opening of the prestigious Mandarin Oriental, Boston, a $250 million luxury condominium and hotel complex, disaster struck.
A fire swept through the Mandarin's spa and fitness center in the early morning hours of March 10, damaging custom made carpets, cabinets, stonework, floors, walls, framing, and ceilings. The fitness center's three rooms and about a dozen hotel rooms on the fourth and fifth floors sustained extensive smoke damage. The retail arcade below the fitness center suffered water damage.
Total cost of damage: $50 million
Anticipated delay to opening: 3 to 5 months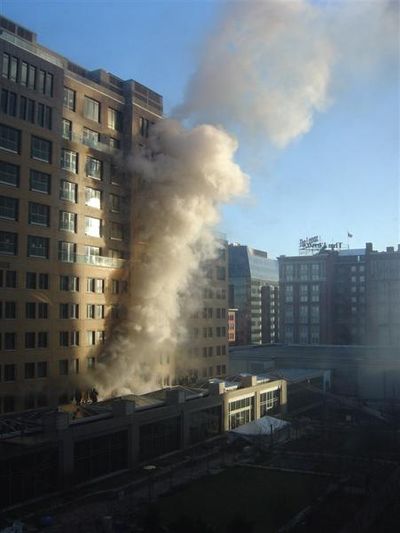 Seeing beyond the obvious.
The call for help came from the restoration company that works with the project's contractors, Suffolk Construction. Able responded immediately. Our Project Manager's initial assessment identified smoke damage from the fourth to fourteenth floor and water damage from the fourth floor down to the ground level. Less visible was the smoke that had infiltrated the heating and air conditioning ducts running through 150 hotel rooms, 25 rental apartments, and 50 condominiums.
Able's course of action.
Our state-of-the-art fleet and skilled technicians were onsite within one hour. Two critical aspects of the cleanup had to be dealt with immediately and therefore simultaneously:
-The 30,000 square foot fourth floor needed to be gutted and soda blasted to remove any charred debris from floor decking.
- Ridding the water in the retail arcade below required specialized desiccant trailers for high-speed and interior drying–all powered by our own 70kw generator.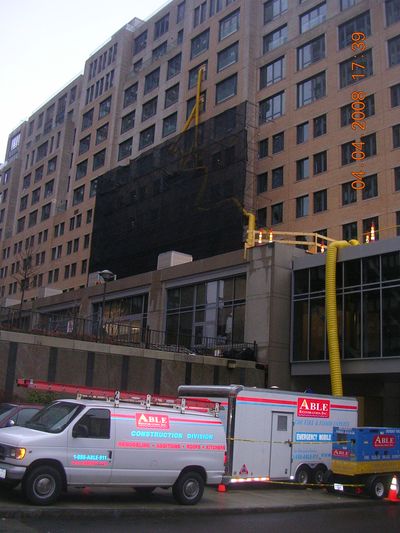 Two shifts. 24 hours a day. On-time completion.
Cleaning out all the air ducts was our greatest challenge given our completion date.
Our team rose to the challenge working in shifts around the clock for 8 weeks.
The Mandarin Oriental is currently open and is an amazing property. Able is proud of the part we played in restoring her intended grandeur.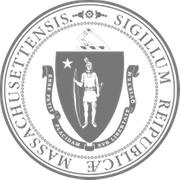 CSL (Ma Construction Supervisor License #091043 )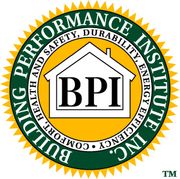 BPI Certified (Building Performance Institute)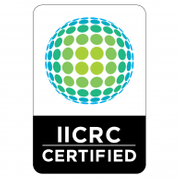 IICRC (Institute of Inspection, Cleaning and Restoration Certification)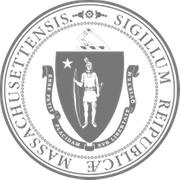 HIC (Ma Home Improvement Contractor #187340)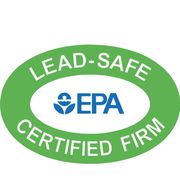 EPA Lead Certified Firm