No-Cost Mass Save® Energy Assessments & Insulation
Quality Workmanship You Can Trust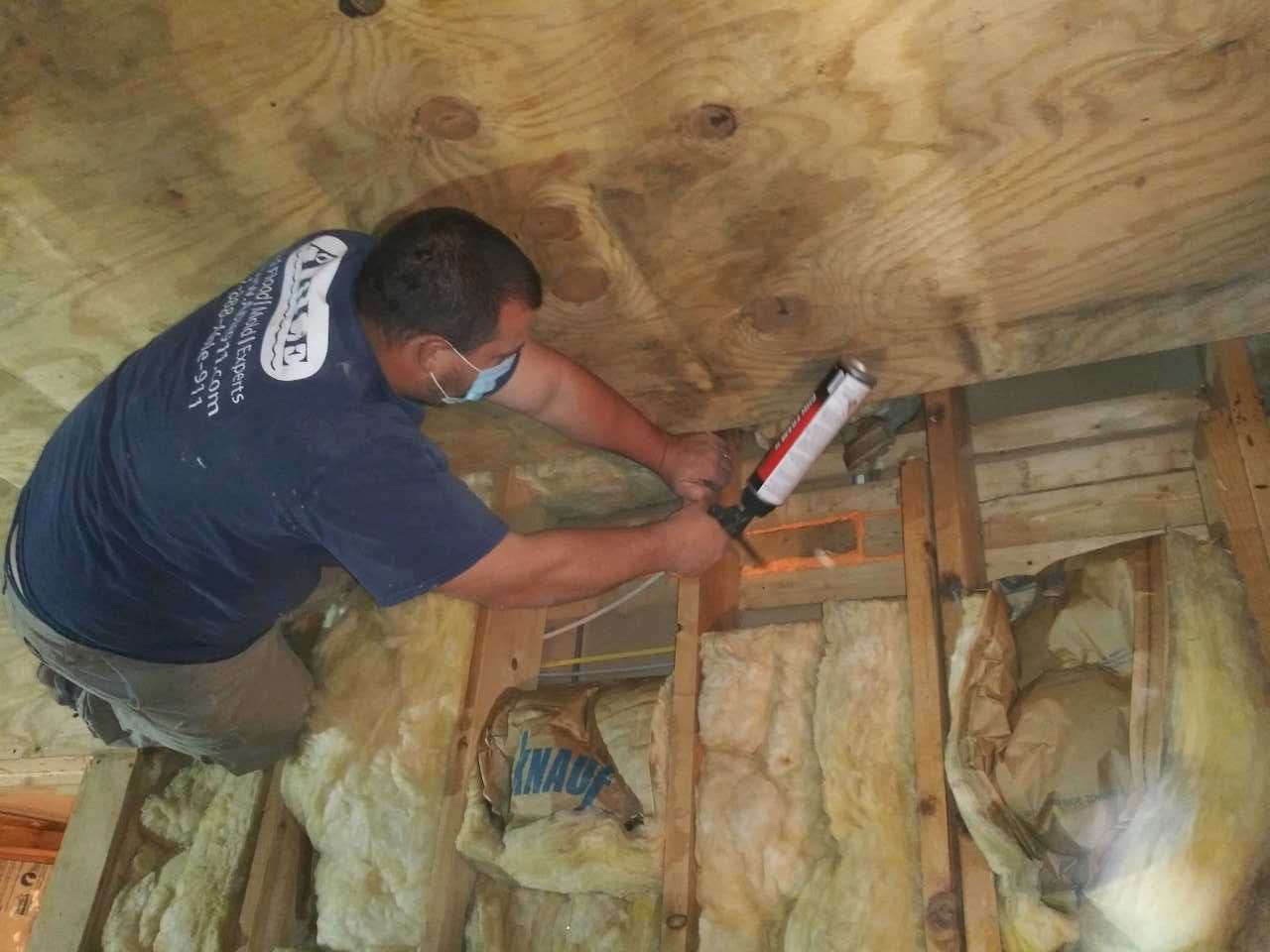 Energy Assessments & Improvements
We're proud to be partners with Mass Save®, a collaborative of Massachusetts' premier electric utilities, natural gas, and energy efficiency service providers. Together, we're helping people throughout our community understand their energy needs and how they can save money through efficiency. Whether your office building is outdated or you want to upgrade your home, a no-cost assessment will give you the insights you need to take your property to the next level.
Save Money & Live More Comfortably
Your property is either an advantage or a disadvantage to you, and the way it consumes energy is a key factor. So how is your property treating you? It's very common for outdated equipment to bog properties down with unnecessarily high energy costs, and if this describes your situation, we've got some very good news for you: we're here to help. Our state offers many rebates in both the commercial and residential sectors, and we make sure you experience every benefit. Best of all, your assessment with us is free.
No-Cost Mass Save® Energy Assessments & Insulation
Once we understand your property's needs, we can ensure your entire structure is working to keep you comfortable while saving you money. We have the skill and equipment to follow through and our insulation services are second to none. You'll feel the results as well as see them on your energy bills, so don't wait. Schedule a consultation today.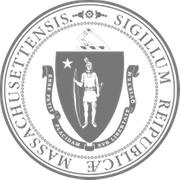 CSL (Ma Construction Supervisor License #091043 )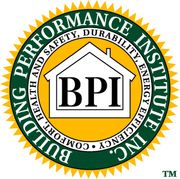 BPI Certified (Building Performance Institute)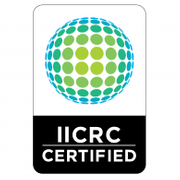 IICRC (Institute of Inspection, Cleaning and Restoration Certification)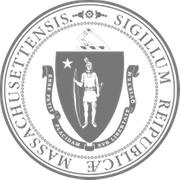 HIC (Ma Home Improvement Contractor #187340)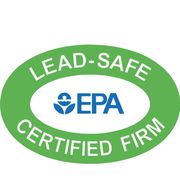 EPA Lead Certified Firm